Steering Commitee Co-Leaders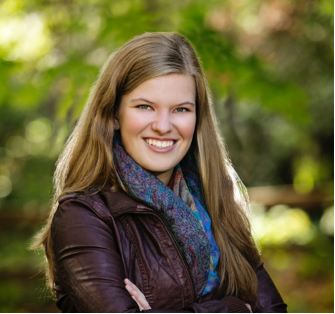 Emily Blosberg, Co-Lead
Emily Blosberg is the Executive Director of Oscar the MS Monkey and co-lead for the Pediatric addition to iConquerMS. Diagnosed with MS at 15 years old, Emily found her passion in helping other kids with MS connect with each other. Emily received her BS in Communications from Colorado State University. In her free time, Emily loves spending time with her family and fiance, knitting, making sock monkeys, and playing with her dogs, guinea pigs, chickens, and ducks.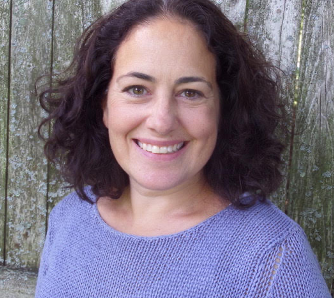 Sara Loud, Co-Lead
As CEO of Accelerated Cure Project, Sara Loud ensures delivery of research resources to scientists studying MS. Sara started her professional career in high tech and transitioned to the nonprofit world in 2005, joining ACP as the Director of the ACP Repository and assuming the role of CEO in 2019.  Passionate about integrating the priorities, needs, and insights of people affected by MS into research, Sara combines a love of technology, business expertise, and social enterprise into her work, most recently focusing on the development of iConquerMSTM a people-powered research network for MS.  Sara holds BS and MS degrees in electrical engineering from Northeastern University and an MBA from Babson College.  Sara, her husband Jim, and their daughter Charlotte, split their time between Massachusetts and Maine.
Accelerated Cure Project Team Members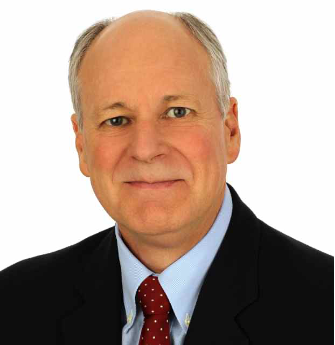 Robert McBurney, Team Member
Robert is the Chief Research Officer of the Accelerated Cure Project for Multiple Sclerosis (ACP), a non-profit organization accelerating multiple sclerosis research to improve the health, healthcare and quality of life of people affected by MS.  He is also Research Lead of the iConquerMS People-Powered Research Network.  Robert has over 50 years of biomedical research and management experience.  He is a member of a number of professional societies and is currently Co-Leader of the Clinical Management Workgroup of the Global Patient-Reported Outcomes (PROs) in MS Initiative and a participant in the Critical Path Institute's PRO Consortium MS Working Group.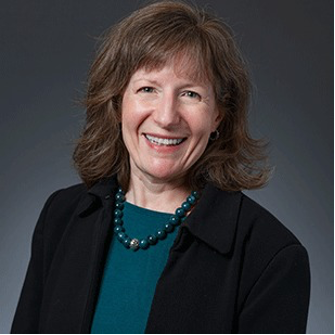 Hollie Schmidt, Team Member
Hollie Schmidt is Vice President of Scientific Operations for Accelerated Cure Project for MS, co-chair of the Research Committee for iConquerMS, and leader of the MS Minority Research Engagement Partnership Network. Her MS advocacy work spans nearly 20 years, and her professional background also includes high-tech entrepreneurship and environmental public policy. She is active in MIT alumni efforts, serves on a Boston-area institutional review board, and is a board member for the International FOP Association. Hollie enjoys choral singing, competitive crossword solving, and going on adventures.
Steering Committee Experience Experts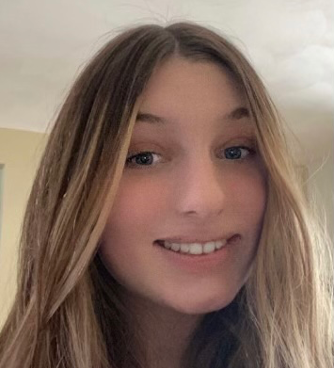 Allison Hitchcock, Teen with MS
Allison is a high school senior from Upstate New York. She's been a member of the Oscar MS monkey support group since being diagnosed with Multiple Sclerosis at the age of 14. Allison is a Congressional Advocate for those living with MS through the National Multiple Sclerosis Society and a volunteer at her local hospital. After high school, Allison plans to attend college and take on the medical field to fulfill her passion for helping and caring for others. Outside of school and volunteer work, Allison enjoys playing volleyball and spending time with her family and friends.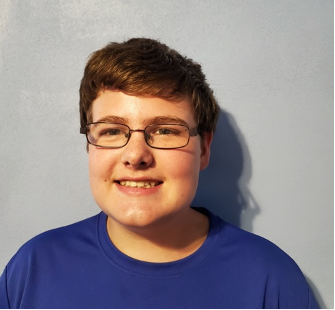 Andy Hurst, Teen with MS
Andy Hurst is a Junior at Stark County High School. He plans to attend medical school after graduating from college to become a forensic pathologist. He was diagnosed with MS at the age of 15. He is currently employed at the school as part of the janitorial staff over the summer. Andy is working on his Eagle Rank in Boy Scouts. He enjoys playing video games, playing golf, listening to classic rock, and participating in Scholastic Bowl meets.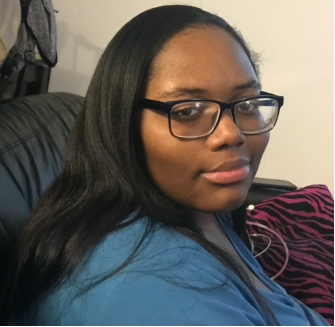 Kiana Parker, Teen with MS
Kiana Parker is 18 years old and lives in NYC. She was diagnosed with MS at age 11. In the Fall, Kiana will be a college freshman at City University of NY where she hopes to pursue her two passions, history and wildlife biology. She is also involved in advocacy and community service work. In her free time, she enjoys hanging out with her twin sister, reading and watching a variety of shows on tv and streaming services.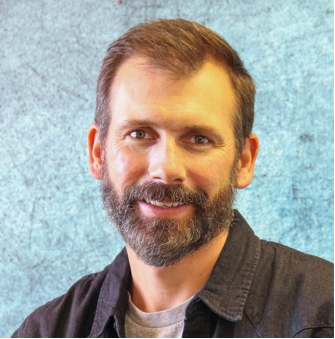 Mitch Davis, Pediatric MS Parent
Mitch Davis teaches English and History at a small alternative high school in Wyoming. When his daughter was diagnosed with MS at the young age of 9, he found himself looking for ways to help. He has been an active participant with BikeMS since 2017. During the free summer months, Mitch can be found off-roading in the desert, camping in the woods, or playing guitar on the back porch -- always with his family in tow.
Steering Committee Professional Experts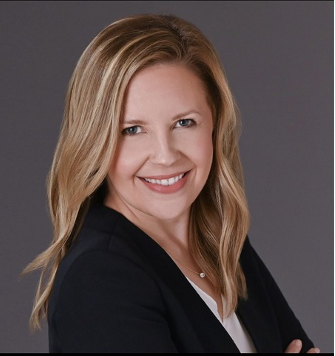 Lana Harder, Researcher/Healthcare Provider
Lana Lee Harder, PhD, ABPP completed her undergraduate education at Southern Methodist University and her doctorate and master's degrees at the University of Texas at Austin. She completed her pre-doctoral internship at the Kennedy Krieger Institute and Johns Hopkins School of Medicine and post-doctoral fellowship at Texas Children's Hospital and Baylor College of Medicine. She is a board-certified clinical neuropsychologist and was a founding member and is the current Co-Director of the Children's Pediatric Demyelinating Diseases Clinic. Dr. Harder leads the Neuropsychology Service and Neuropsychology training program at Children's Medical Center Dallas and holds dual faculty appointments as Associate Professor of Psychiatry and Neurology at UT Southwestern. In her free time, Dr. Harder enjoys all things outdoors (hiking, fishing, scuba diving, etc.), volunteering, dancing, cooking, and spending time with her family, friends, and two schnauzers.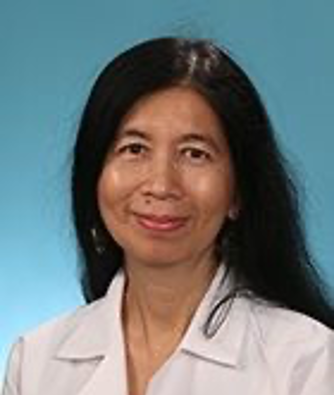 Soe Mar, Researcher/Healthchare Provider
Dr. Soe Mar is a Professional of Neurology and Pediatrics at St. Louis Children's Hospital, Washington University School of Medicine, St. Louis. She directs Pediatric Multiple Sclerosis and Demyelinating Diseases Center at Washington University. She is a steering committee member and incoming Chair of the US Network of Pediatric MS Centers (NPMSC). She spends her professional time seeing children with MS, directing pediatric neurology residency, teaching residents and students, doing research and collaborating with other researchers. She spends her personal time with her husband hiking, camping, reading, and global health philanthropic work.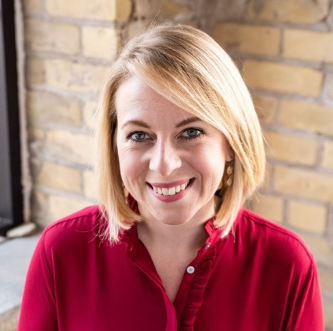 Krista Harding, Funder
Krista Harding has worked with the National Multiple Sclerosis Society for nearly a decade fostering connection, education and support opportunities for people affected by MS, with particular passion and focus on the unique needs and challenges of children and families affected by the disease. In addition to leading the Society's MS Adventure Camp programming, a residential recreational camp for children who live with a parent with MS, she has worked in various capacities with children impacted by MS and their families. Krista has a B.A. in psychology and sociology from the University of Virginia and also maintains a master's level national certification in Nonprofit Management and Leadership. Krista loves adventures with her husband, Pete, her twins Mary Eliza (M. E.) and Cooper, and her dog Marley.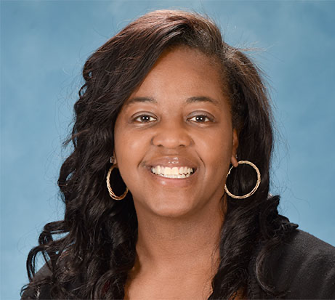 Yolanda Wheeler, Researcher/Healthcare Provider
Yolanda Wheeler is a nurse researcher and assistant professor at the University of Alabama at Birmingham School of Nursing.  She also is a nurse practitioner at UAB's Center for Pediatric Onset Demyelinating Disease where she has been in practice for the past 15 years with children with demyelinating disorders such as multiple sclerosis and their families.  Her research interests are in quality of life, health disparities and the impact of chronic illness on families.