iConquerMS Kids & Teens grew out of iConquerMS to address the unique needs of young people with MS. We're working closely with Mr. Oscar Monkey, an organization that helps kids with MS by providing age-appropriate resources, advocacy, and community. Meet the iConquerMS Kids & Teens Steering Committee
iConquerMS Kids & Teens is here to:
| | |
| --- | --- |
| | Share MS basics to help you and your family learn more about the disease |
| | Offer answers to common questions about MS |
| | Provide a safe space to share your questions and experiences |
| | Collect anonymous health data that researchers can use to better understand how MS affects kids and teens |
| | Empower you to propose research questions and priorities to the research community |
| | Connect you with other kids, teens, and families who are affected by MS |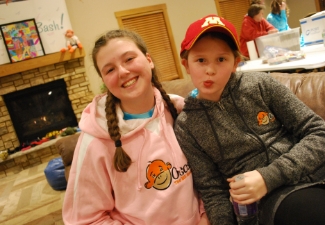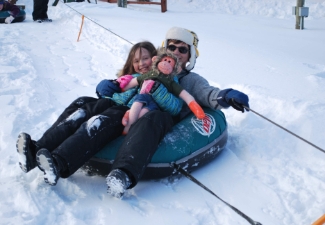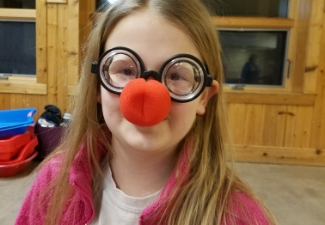 How you can help MS Research
MS research is more than clinical trials where they test different medicines or treatments. It could involve testing different types of exercise, activities, or foods to see if they help people feel better. It could be examining biological samples like blood. Or it could be filling out a questionnaire.
As a member of iConquerMS Kids & Teens, you can actually participate in medical research that will help answer important questions for you and others like you.
You can answer surveys and share information about your MS that researchers can study for trends and patterns.
You can share your thoughts about different research ideas to help scientists and doctors design effective studies.
You can even pose your own questions to let researchers know what you think is most important to study!